Garden to Kitchen to Table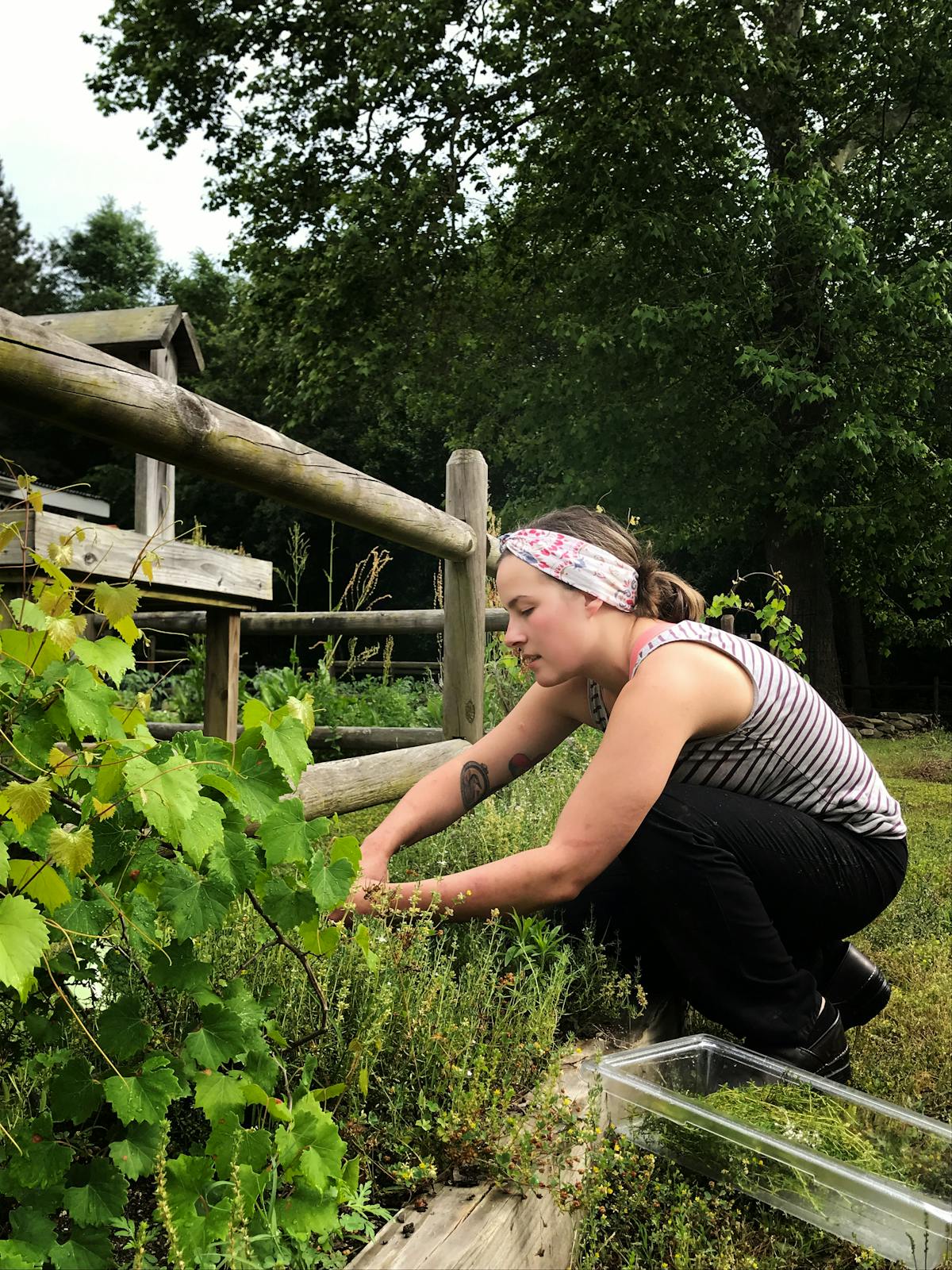 Planted on a Monday and on your plate by Wednesday, the fragrant clippings from basil and lavender were quickly put to use in the restaurant. When we talk about farm-to-table, you may picture vast fields of vegetables or grazing animals in some far off rural community, but what about right outside our doors? What if the final touch of your plate was cut moments ago from our garden?
"Fresh is always better," commended Head Chef Ray. "A recipe is only as good as the worst ingredient on the plate, so we choose the exceptional, even for the simplest elements." At first glance, you may not notice the delicate leaves of thyme or lavender, but the taste will make you take a second look. "The oils from fresh herbs really elevate a dish," explained Sous Chef Erik, which are lost when during drying for preservation. Additionally, it's more cost effective to grow than to buy. "Nature is providing its best for whatever you're preparing."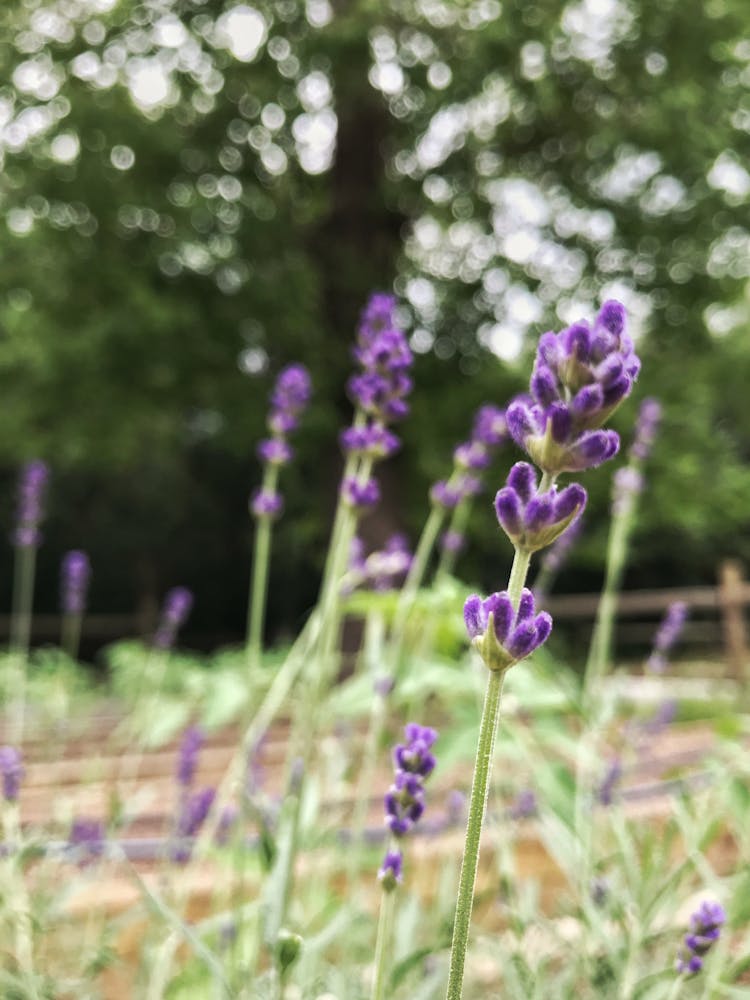 .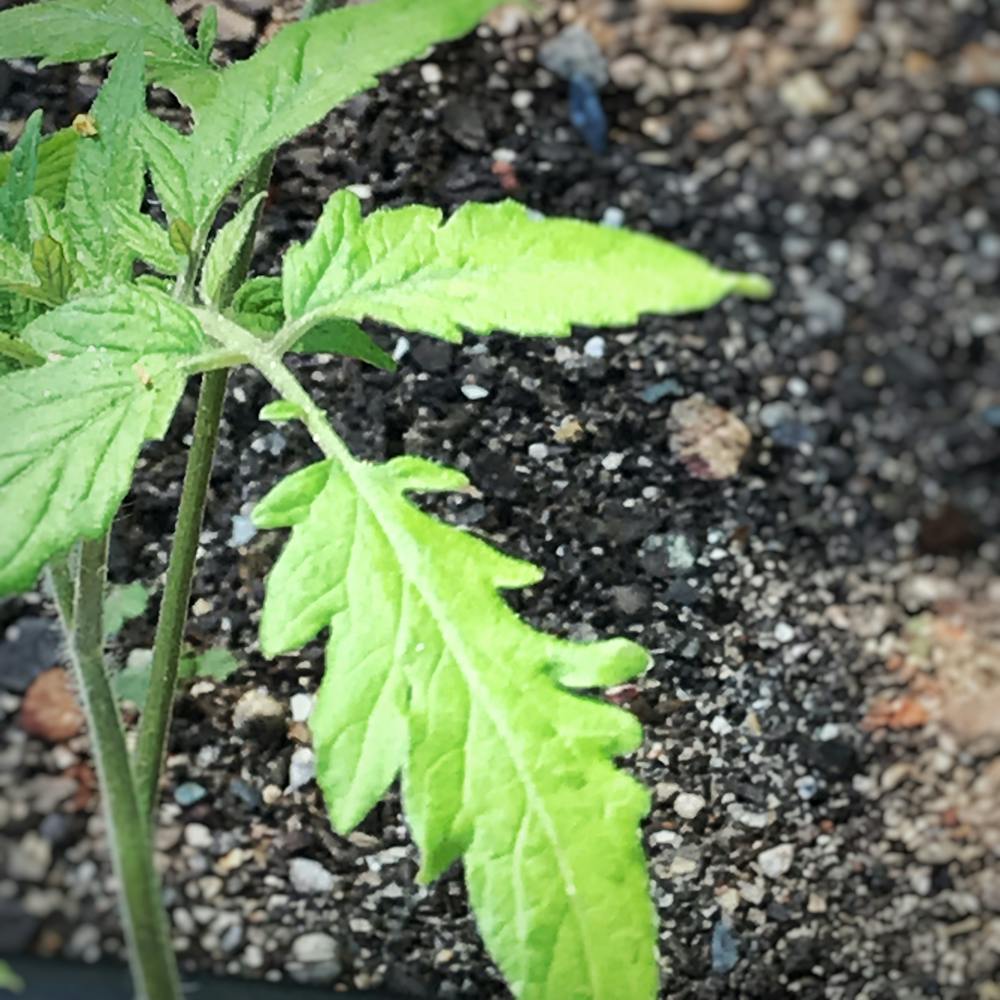 The gardens at Elliotts are a well loved tradition, filled with the bounty of care and attention from our chefs. This year some thai basil, bell peppers, and heirloom tomatoes have been added to the raised beds in addition to the herbs already growing. Walk the grounds and you'll also spy a blueberry bush, fig tree, persimmon tree, and even some asparagus shoots. Genevieve, Logan, and Betsy spent the afternoon planting these beautiful additions in one of many efforts to make Elliotts a greener and more sustainable business.
"It's really fun to get your hands dirty," remarked Genevieve. "And it's rewarding to see benefits of recycling in the garden." As you could expect, Elliotts generates a large amount of food waste in daily production. "But we use that waste in creative ways," Genevieve explained. Every part of the plant is utilized, for the plate or the pile. Peels, bones, and pieces are turned into stocks for soups and sauces. Shells, scraps, and trimmings are tossed into compost, which over time feeds the soil of Elliott's garden beds.
So the next time you join us for dinner, you'll be served nature's best, grown right outside our door.